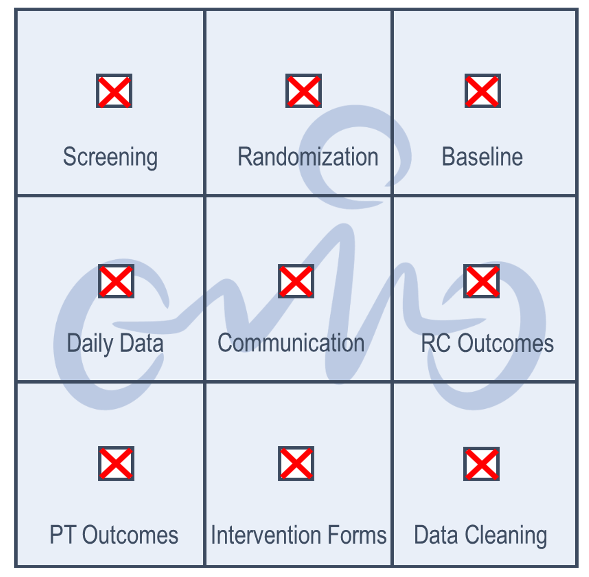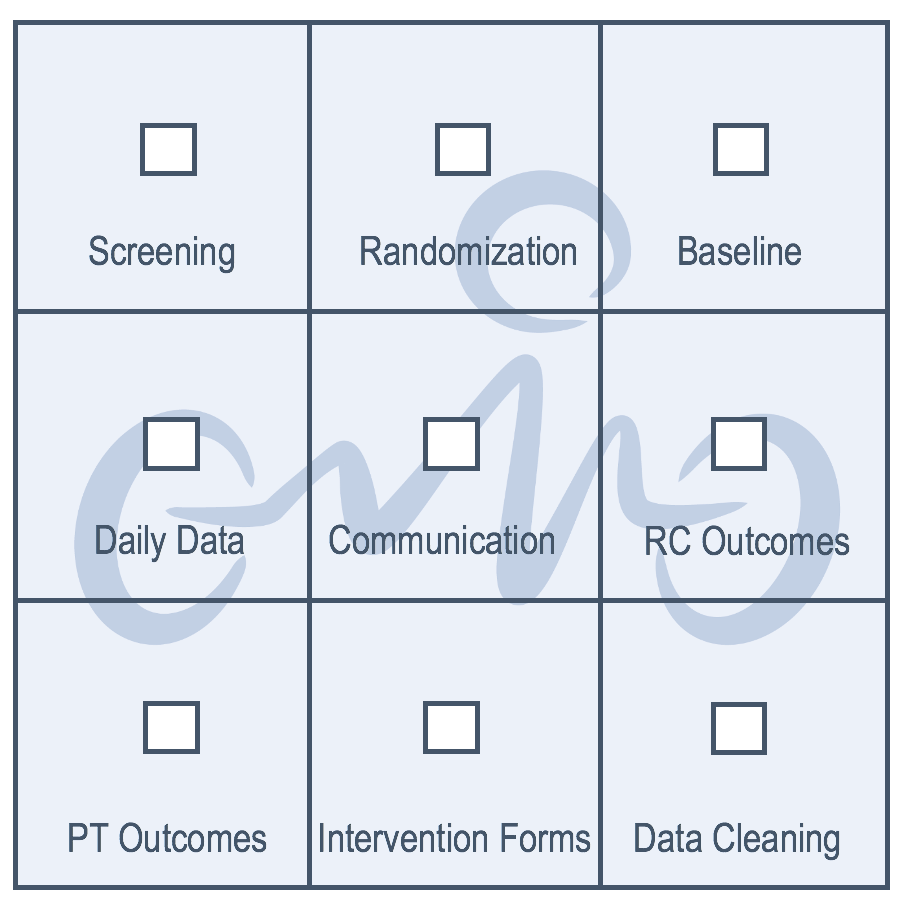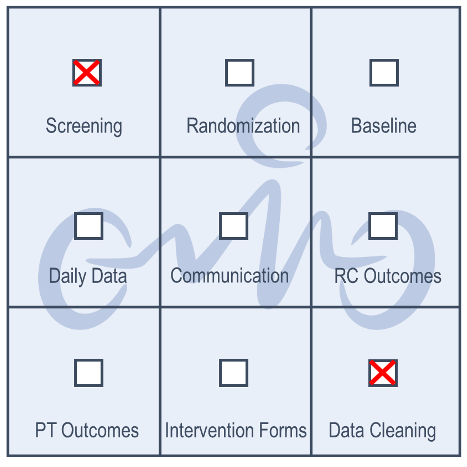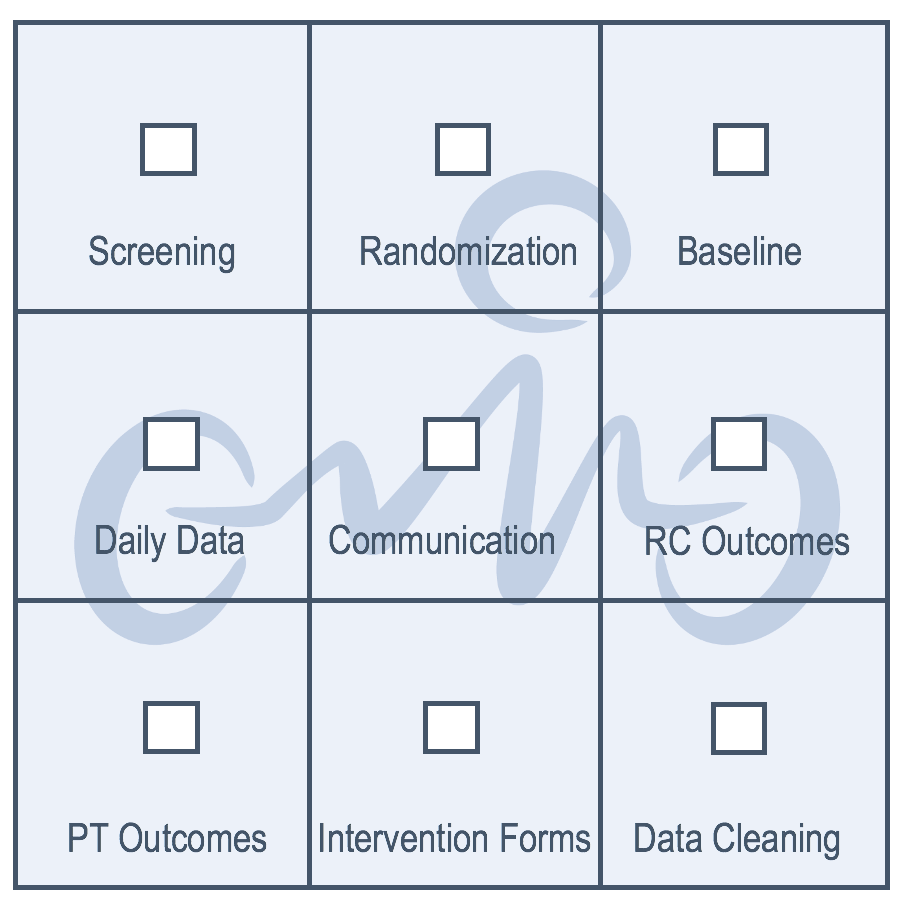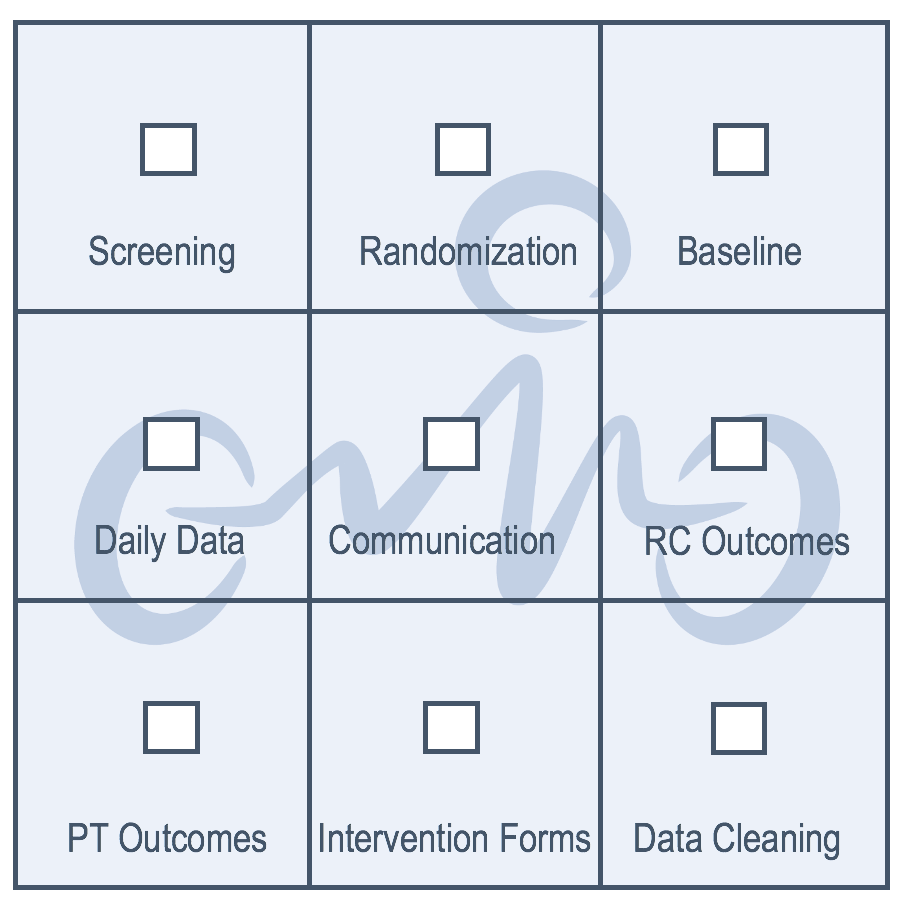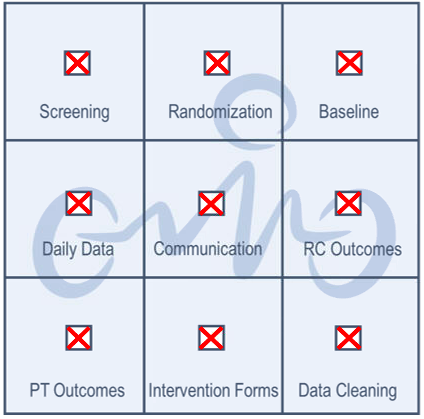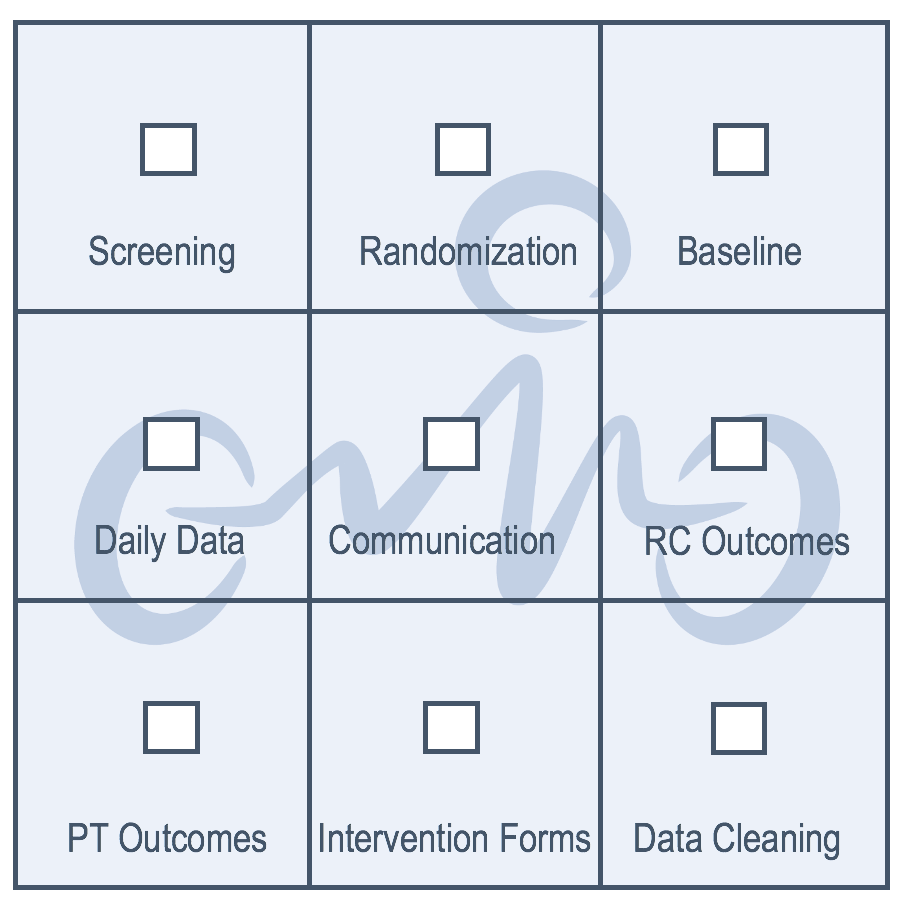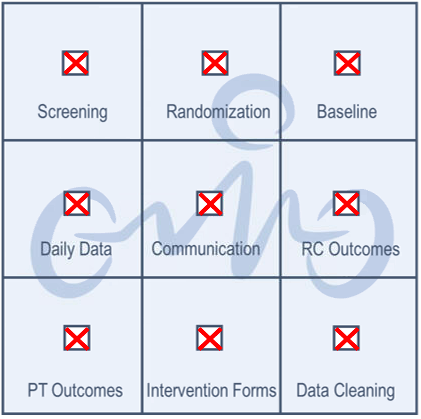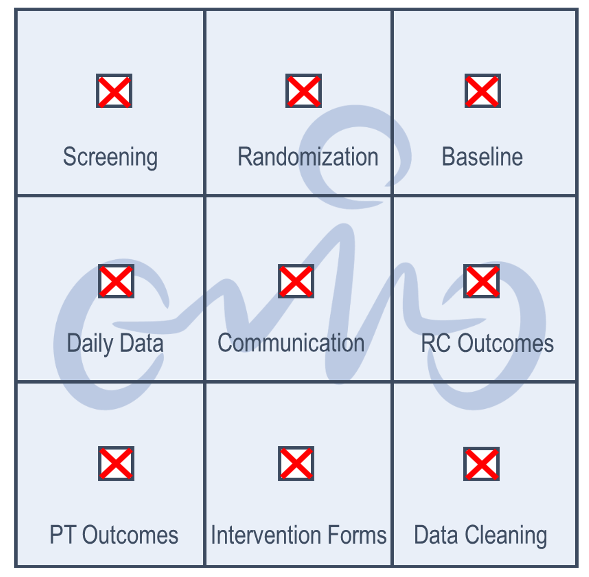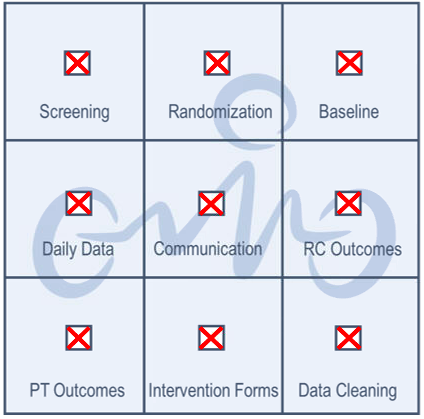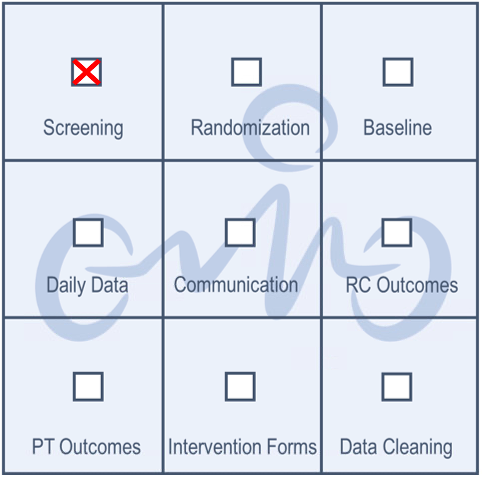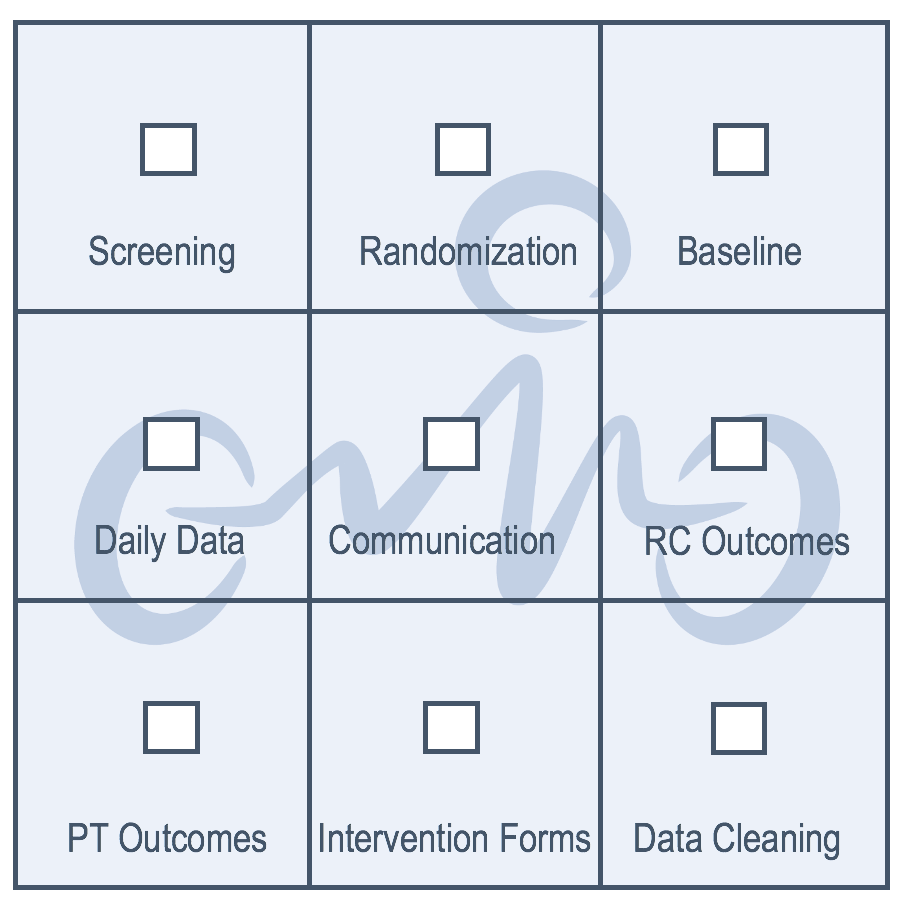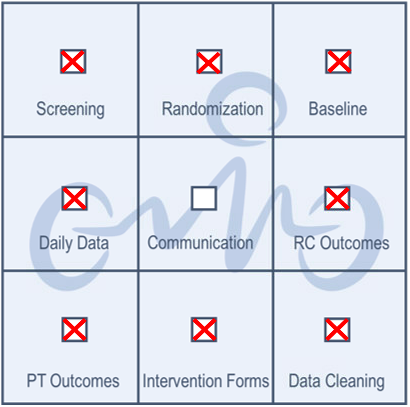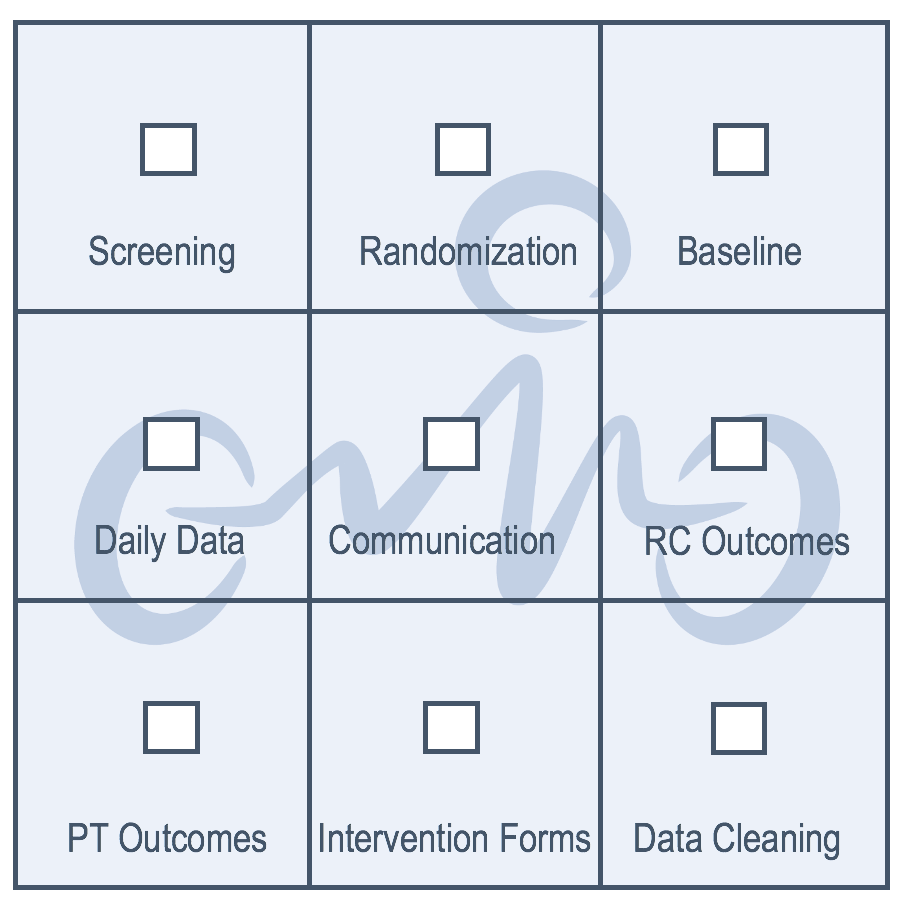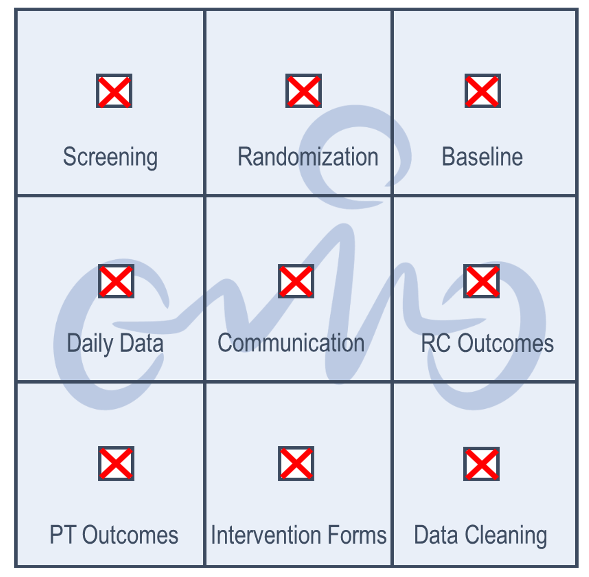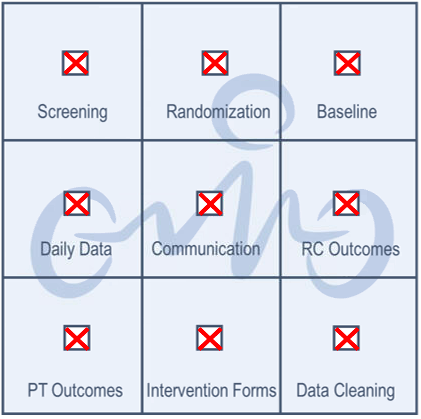 Intermarché – Wanty – Gobert Matériaux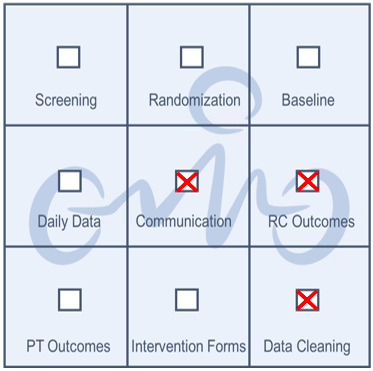 All tasks, except data cleaning, must be completed for activities occurring after Nov 1, 2021. Tasks can be completed for different patients.
The CYCLE Methods Centre will check off each task once it is complete.
Once all 9 activities have been completed, the Methods Centre will contact your site with a prize for all CYCLE team members at your site!
Screening: submit a completed monthly screening log to methods centre staff within 7 days of the end of the month.
Randomization: randomize a patient!
Baseline: enter completed screening, randomization and baseline forms for 1 patient into iDataFax.
Daily Data: enter the first two study days of completed daily data forms for 1 patient into iDataFax.
Communication: email Methods Centre with updates on patient location and/or intervention/outcomes updates.
RC Outcomes: enter completed RC outcomes assessments (3 out of 4 of the following: IPAT, ICU discharge, hospital discharge, 90-day follow-up questionnaire) for 1 patient into iDataFax.
PT Outcomes: enter completed PT strength and function forms (4 total) for 1 patient into iDataFax.
Intervention Forms: enter all required intervention forms (e.g., cycling, routine PT, safety events) into the database for 1 patient for the first 5 study days (or until ICU discharge, whichever comes first).
Data Cleaning: clean 1 patient in the database who currently has > 1 form saved as incomplete (i.e., all forms saved as "final"/green checkmarks).