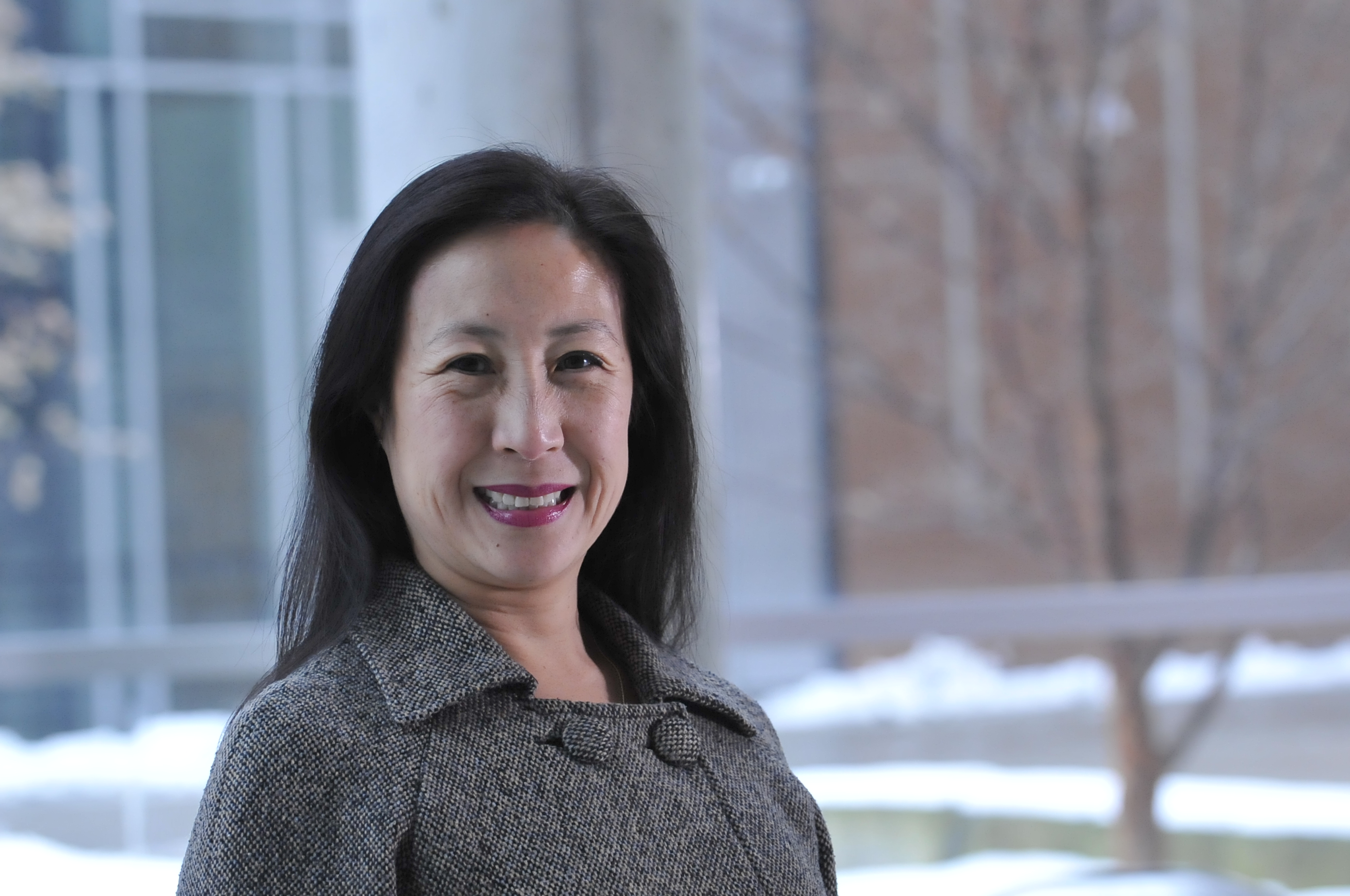 Dr. Michelle Kho is an Associate Professor in the School of Rehabilitation Science at McMaster University in Hamilton, Canada.  As a clinician-scientist, she also cares for patients as a physiotherapist from the Physiotherapy Department in the St. Joseph's Healthcare ICU in Hamilton.  She holds a Tier II Canada Research Chair in Critical Care Rehabilitation and Knowledge Translation from the Canadian Institutes of Health Research (CIHR).
Dr. Kho is leading a clinical research program of early in-bed cycling in mechanically ventilated patients to improve patient outcomes in collaboration with the Canadian Critical Care Trials Group.  Her research is funded by agencies including the CIHR, Canadian Foundation for Innovation, Ontario Ministry of Economic Development and Innovation, and Canadian Frailty Network.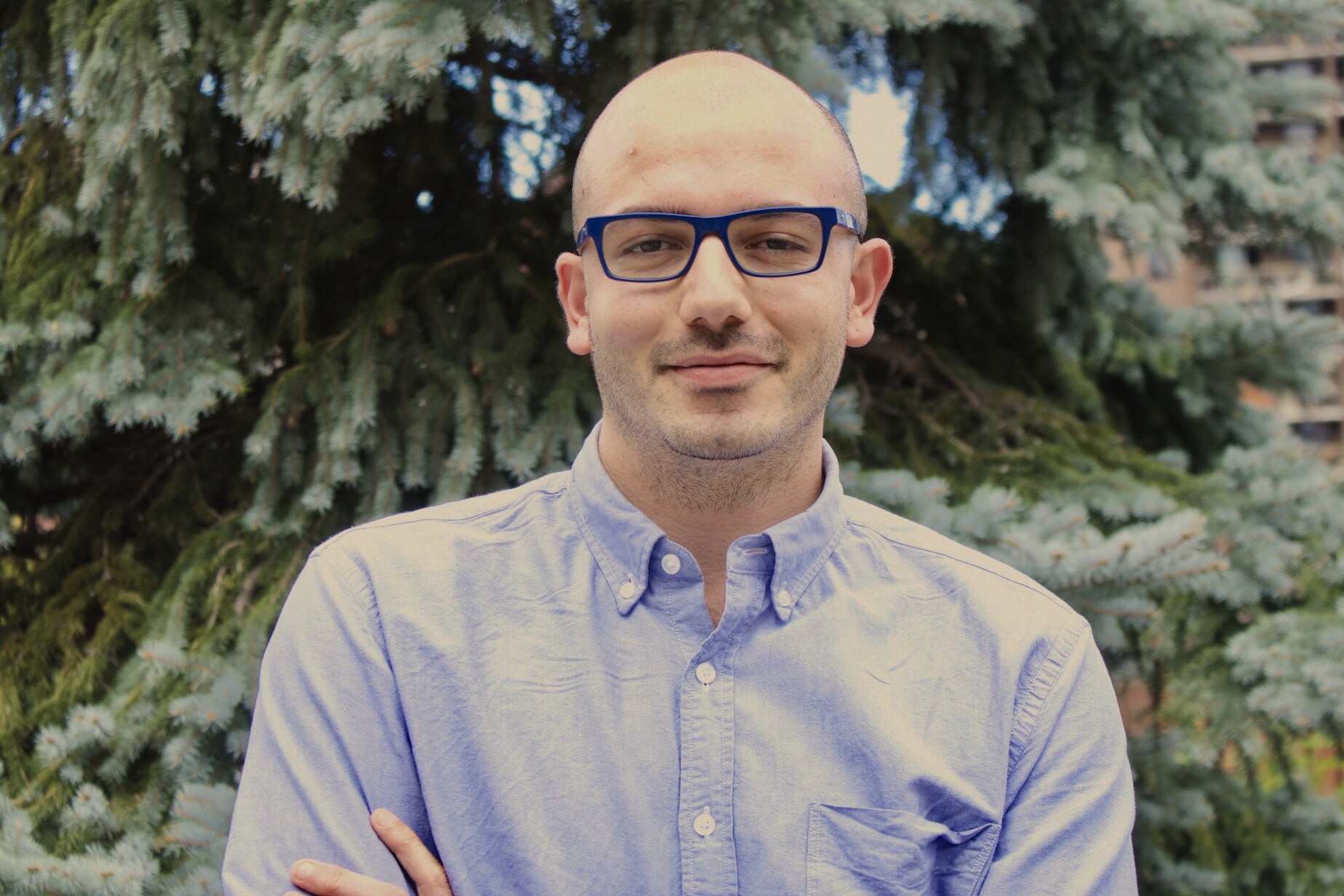 Alex completed his Bachelor's Honours Kinesiology degree at McMaster University in 2013.
Alex is currently working as a research coordinator at the CYCLE methods centre. He first joined the CYCLE research program in 2013 while working as a clinical programs assistant at St Joseph's Healthcare Hamilton.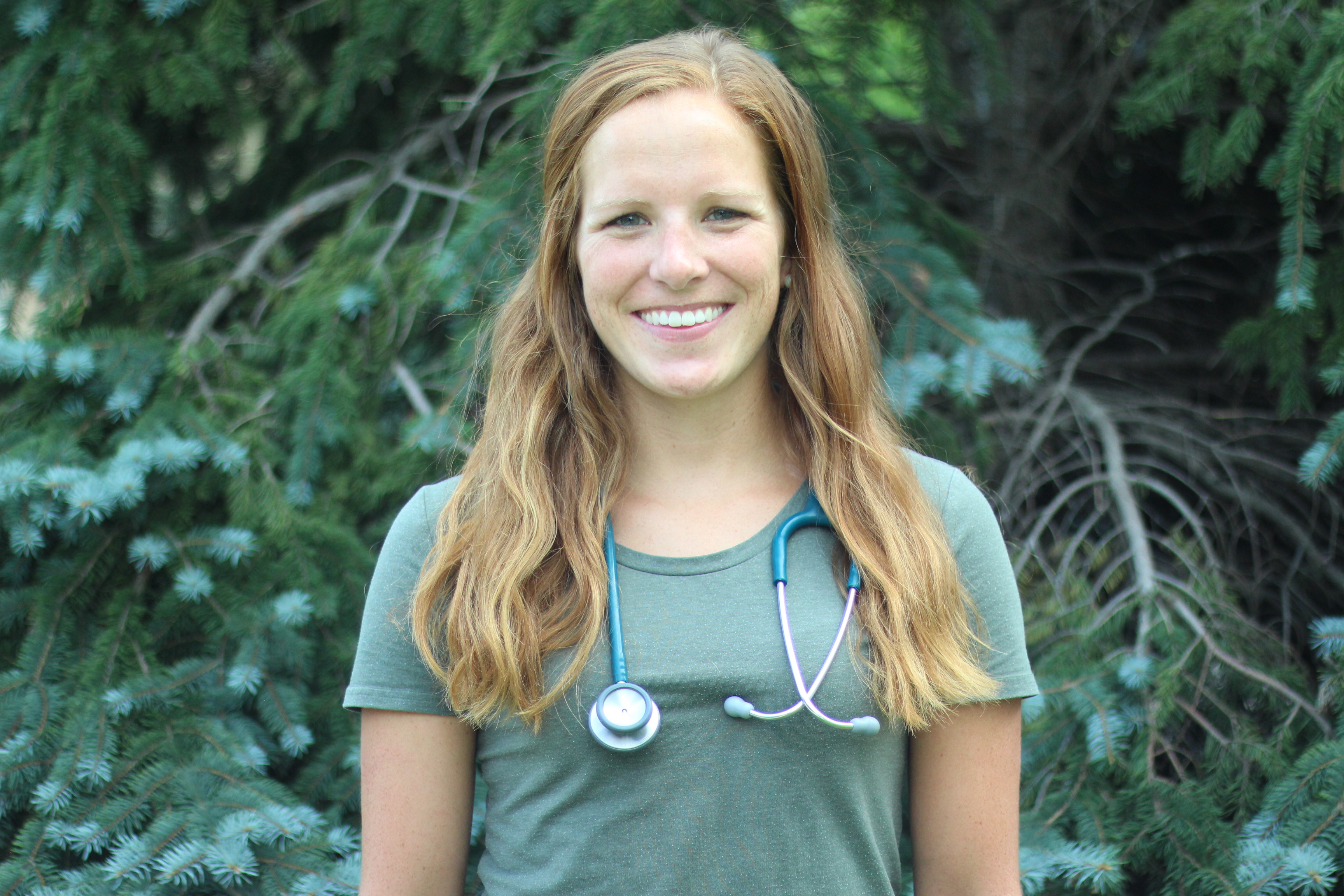 Lead Physiotherapist / Research Coordinator
Laurel studied Biomedical Sciences at the University of Guelph and then worked as a clinical trial research coordinator before returning to school to obtain her Physiotherapy Degree at McMaster University. She has clinical experience in critical care, neurological rehabilitation, and respiratory physiotherapy. Laurel works as a research physiotherapist on the CYCLE team.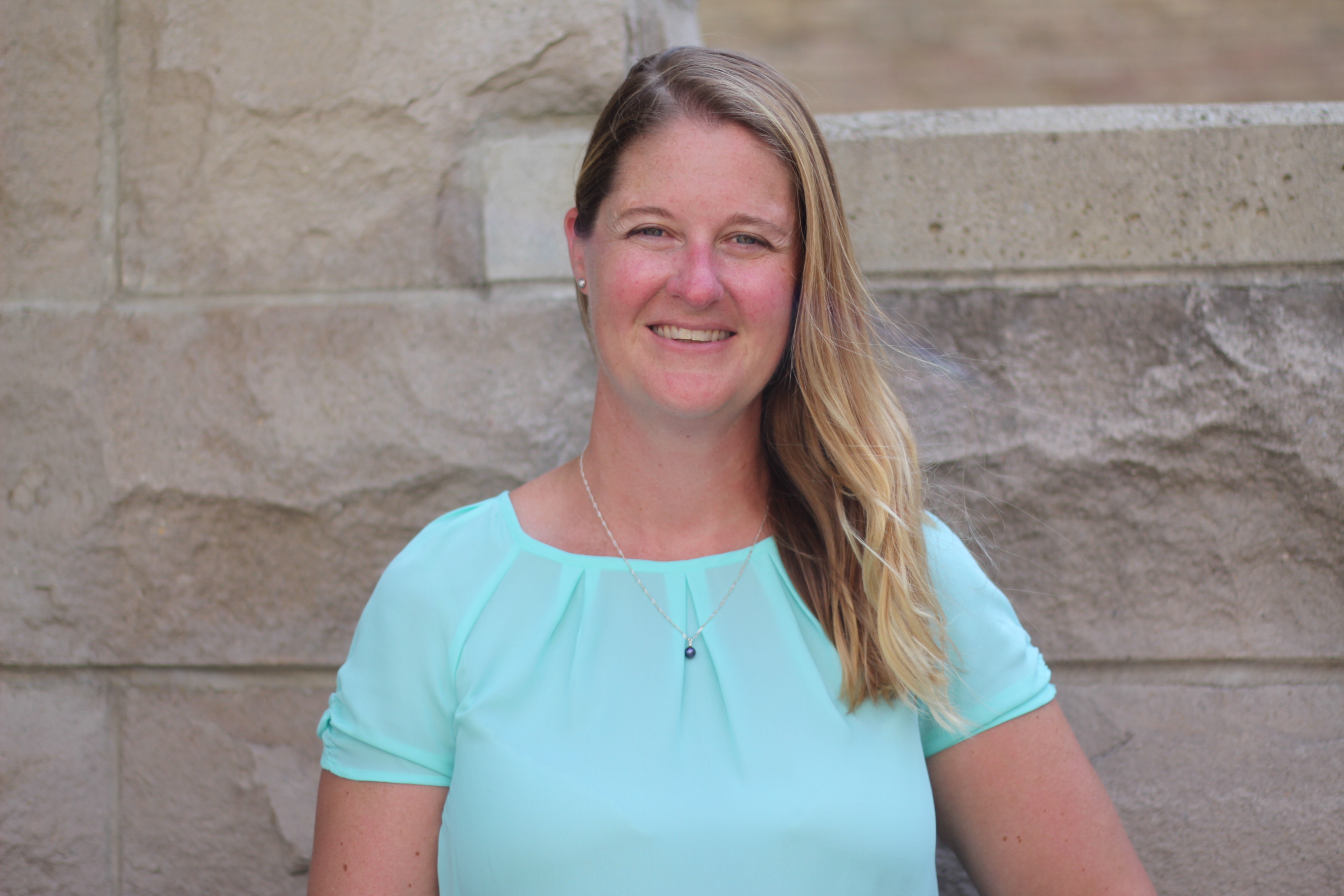 Dr. Julie Reid recently completed her doctorate in the School of Rehabilitation Science at McMaster University (2019). Her PhD thesis focused on early rehabilitation for patients with critical illness in the ICU.
Clinically, Julie works as a physiotherapist in the intensive care unit at Hamilton General Hospital.  Julie is a research coordinator on the CYCLE team.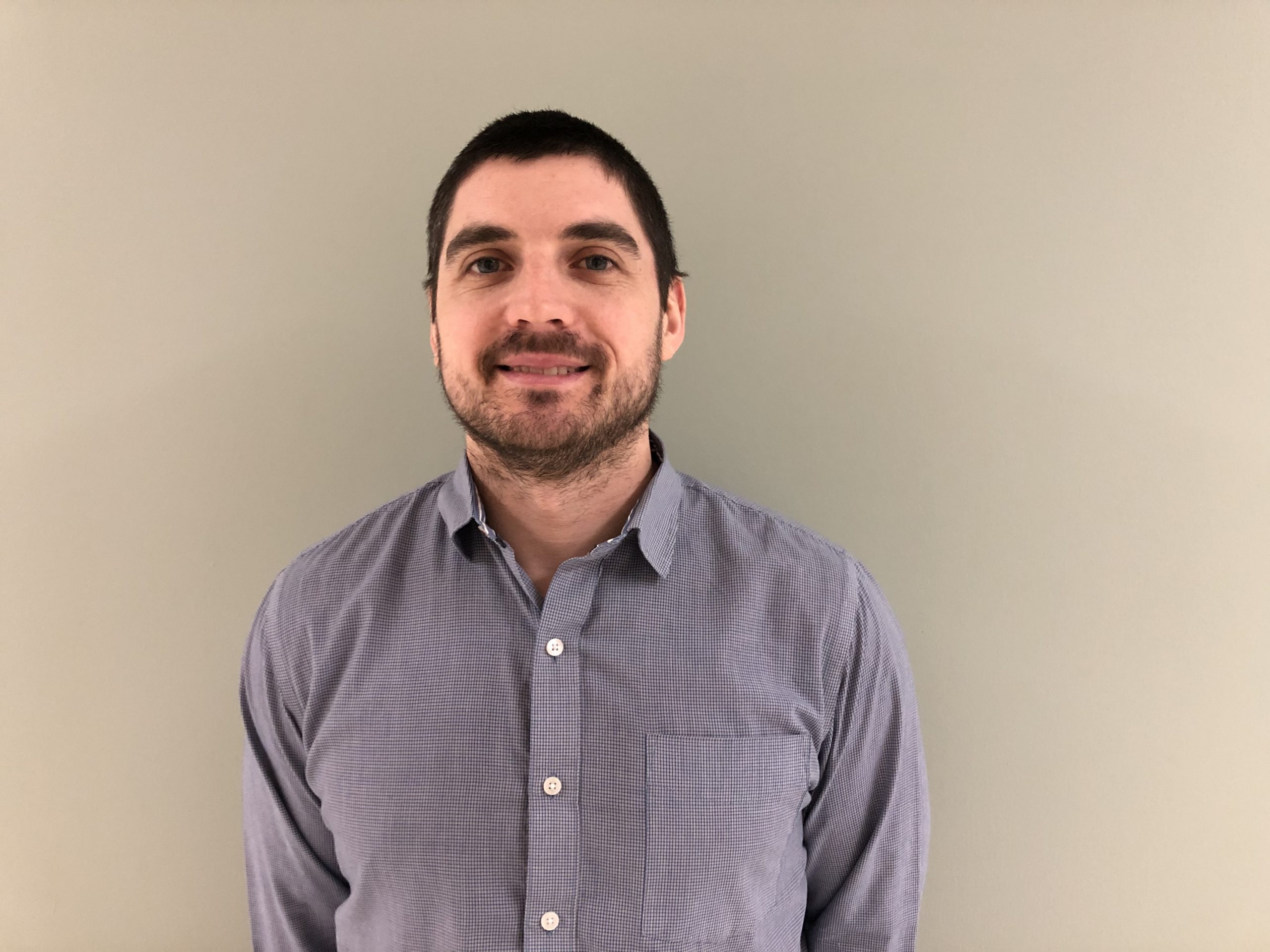 Geoff received a Bachelor of Science in Biology at Niagara University and completed his Master of Science in Physiotherapy at McMaster University. He has clinical experience working in orthopedic and chronic disease rehabilitation.  He recently completed a Master of Bioinformatics at the University of Guelph and is currently a Clinical Research Assistant with the CYCLE Methods Centre.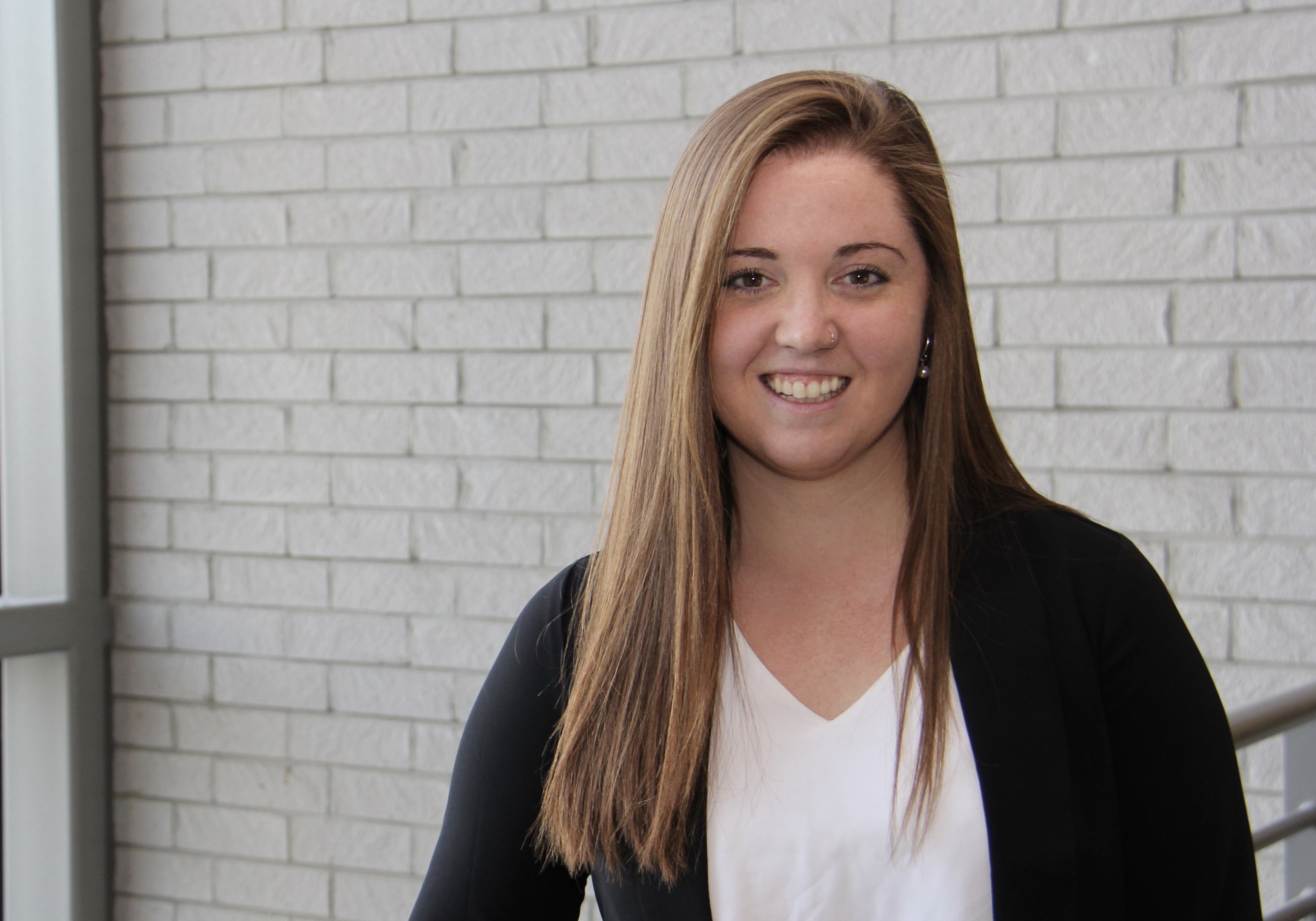 Heather completed her Bachelor of Science in Human Kinetics at St. Francis Xavier University. She began a Master of Science in the Rehabilitation Science Program at McMaster University prior to transferring to the PhD Program. Heather will be working with the CYCLE team as she completes her PhD thesis research.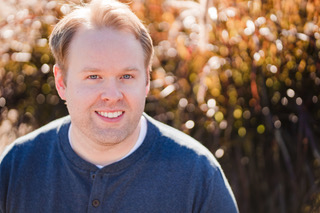 Chris completed his Bachelor of Health Sciences at the University of Western Ontario before completing his Master of Science in Physical Therapy at Queen's University. He began a Master of Science in Rehabilitation Science at McMaster University under the supervision of Dr. Kho. His clinical experience includes intensive care, medical, surgical and orthopaedic physiotherapy. Chris also works as a member of the CYCLE team.
Aileen Costigan, OT, PhD
Magda McCaughan, MScPT
Laura Childerhose, BSc, MSc HRM (Candidate)
Alyson Takaoka, MSc HRM
Stacey Priest
Michael Ciancone
Ravish Gupta
Melissa Shears
Devin McCaskell
Amy Seczek
Arthi Kunasingam
Daniela Russo
Vanessa Ng
MSc PT Role Emerging Placements
Catherine Hare (MSc PT, 2017)
Janelle Unger (MSc PT, 2016)
Alexandra Young (MSc PT, in progress)